What can our hotspots do?
We have a wide range of use cases and solution for you, Take a look below at what we can do and let us know what you need.
Token Purchases
Device Limits
Time Limits
Data Limits
Control over your network
Show Me
Our Hotspots
What does an Iclix hotspot do?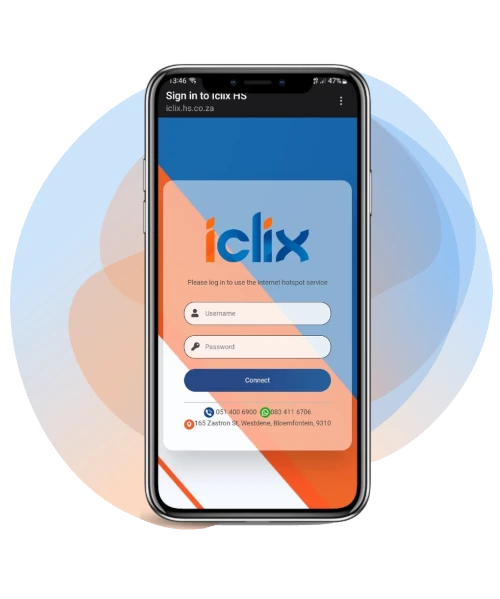 What is a hotspot?

A hotspot is a location where people can connect to the internet usually over WIFI connected to our networks giving them one of the best experiences.

Hotspots can be controlled in many ways, this is all up to you. We can cater for your needs as requested, Please fill out the request form below and we will get back to you with a solution to suit you.
What can I do with a hotspot?

We offer a fully digital system for our VOIP clients which means you do not need a physical landline, As soon as you have an internet connection with us you can have your digital line up and running.

If you have a guesthouse, hotel or student house to name a few a hotspot connection will suit you well as it can be controlled in a few ways as listed below.

Allows the client to purchase a token.

Let them like your facebook page for access

Time limited access

Data limited access

Device limited access

Want to find out more?
Contact Us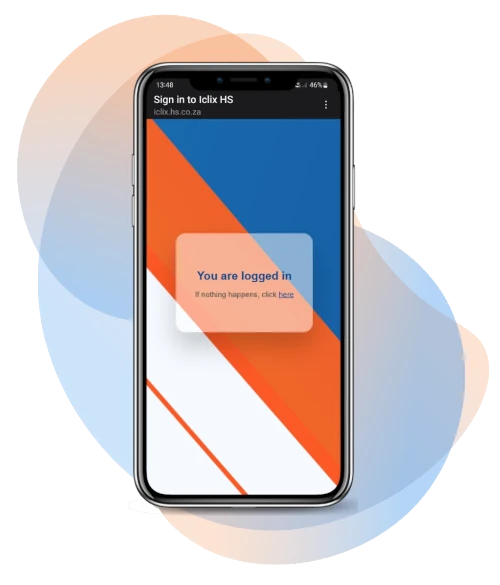 Want us to contact you?
Let us know where we can contact you and we will get back to you.